2020 COVID 19 QUARANTINE HOME SCHOOL
THIS YEAR 2020 HAS BEEN STRANGE, WE ARE ALL HOMESCHOOLING, WORKING FROM HOME, ARE ESSENTIAL WORKERS AND QUARANTINED.
WE ALL NEED A GOOD LAUGH TO MAKE IT ALL BETTER, AND THAT IS WHAT THESE SHIRTS ARE FOR.
IF YOU HAVE IDEAS OF A SHIRT YOU WOULD LIKE, LET US KNOW, WE MAKE THEM CUSTOM.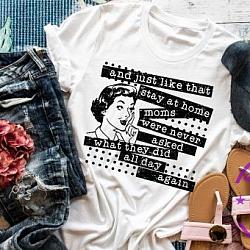 Click image for detail
$18.00-$21.75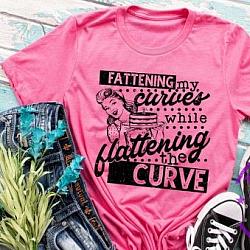 Click image for detail
$18.00-$21.75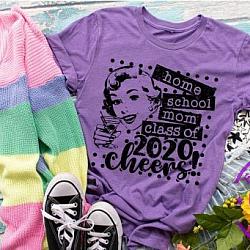 Click image for detail
$18.00-$21.75