DRIVE NATION STORE
I have had the pleasure to work with the fine teams of Drive Nation with customization of water bottles and warm ups.
We have set up this page to make it easier for Teams to order -
if you have other items you would like to see on this page - let me know - I am happy to design and add anything you need from team ornaments - blankets - to parent shirts.
My website does default to a normal turn around time - for team items please have team mom call me to schedule your teams items. (Can usually meet any deadline) Please be aware - Christmas time is my busiest time of year - so rushing orders may not always be available.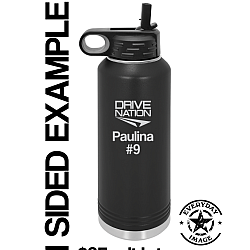 Click image for detail
$27.50-$29.50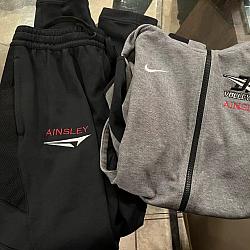 Click image for detail
$15.00-$30.00